Summer Meals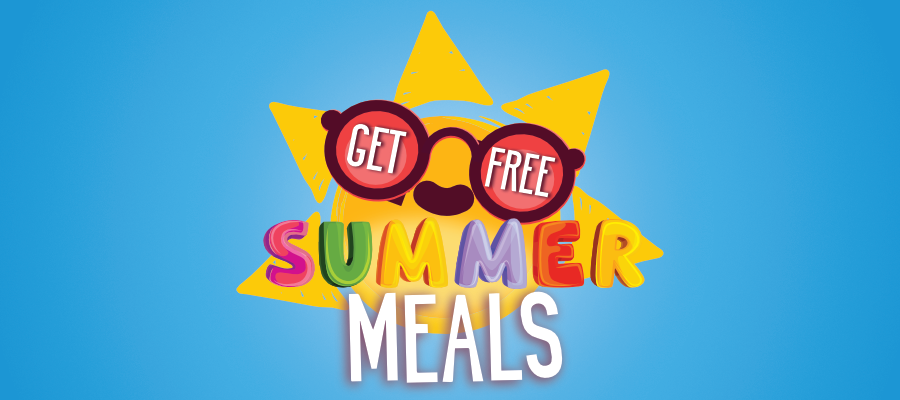 ---
It has been our pleasure serving you this school year!
Our Summer Meal Program for children 18 and under
will begin on June 1, 2022. Due to the loss of our waivers,
children now must be present and eat at the school facilities listed and during the times listed.
This program is available at:
Graysville Elementary Frazier Elementary
Rhea Central Elementary Rhea County High
Spring City Middle Spring City Elementary

Breakfast will be served from 7:30-9:00am
Lunch will be served from 11:00-12:30pm
Meals served Monday-Thursday; No meals on Fridays.
Closed the week of July 4.
Meals will resume on July 11 and end on July 26 to gear back up for the 2022-23 school year.
We are looking forward to seeing you this summer!